Welcome to Nobel Afrik Training & Dressmaking
Your pathway to a prolific career in professional dressmaking.
We Make It Simple To Share Your Ideas With Target Audiences.
Become a Fashion Professional
Nobel Afrik offers a syllabus of extensive dressmaking courses that will make you a professional depending on your area of specialization.
The Foresight is an interactive online class, where alumnis connect on skills, training and business practices. Ex student can also learn from each other as […]
Nobelafrik award 2019 took place on the 30th march 2019 at the oriental hotel. The award was part of Prince Idowu Akanni Oyefusi 50th birthday […]
We are welcoming students into the professional training classes in dressmaking this new year of 2020. We promise an amazing experience as we have more […]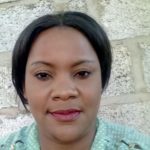 It was fun learning to become a professional fashion designer at Nobel Afrik .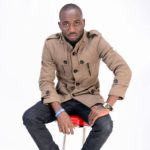 Helped a lot in improving my fashion skills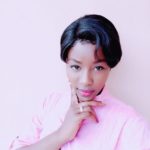 Learning dressmaking at Nobel Afrik was a great investment on my passion and career.